The Creation
of Beauty &
Elegance
01/ COMPANY
EKAN is a Greek manufacturing company producing exceptional handmade gold jewellery since 1974, operating in the wholesale area. All these years, we focus in design, in the very high quality of our jewellery and consistency towards our customers. These are our principles and we constantly strive for them.
02/ WOMAN
The best choice to make a woman feel special.
Gold handmade jewellery with unique design and affordable price. Choose from a wide range of bracelets, necklaces, rings and earrings in gold K14 or K18, with diamonds , precious and semiprecious stones.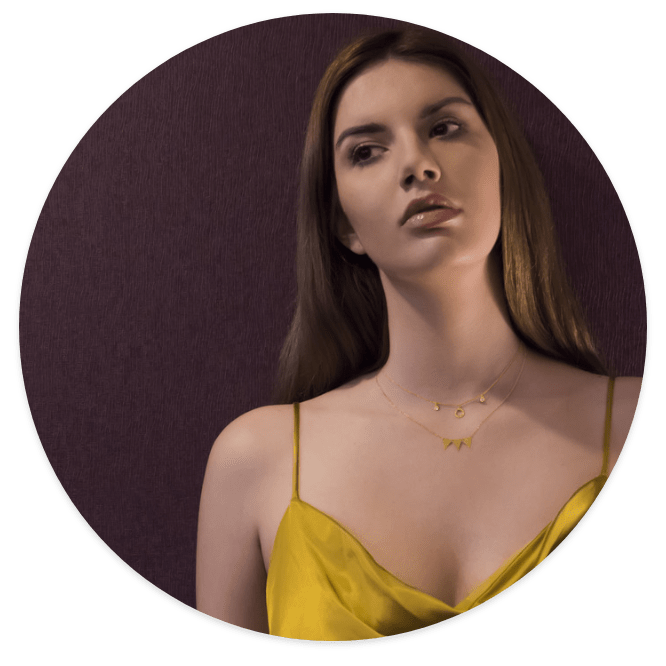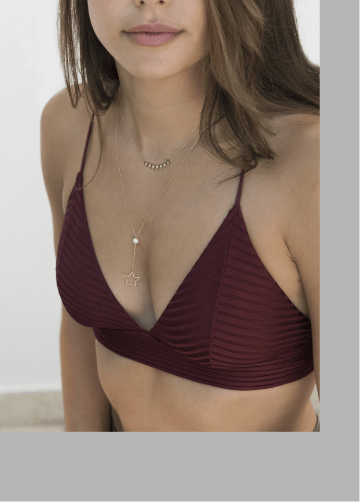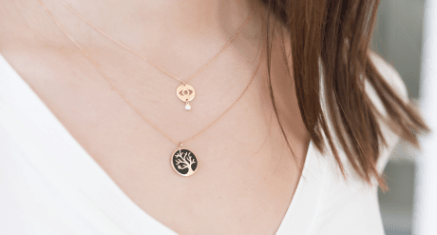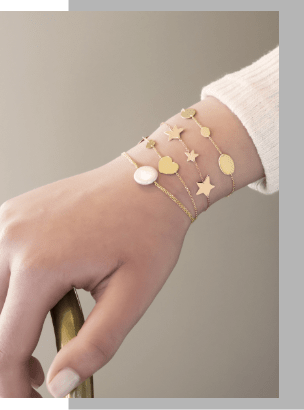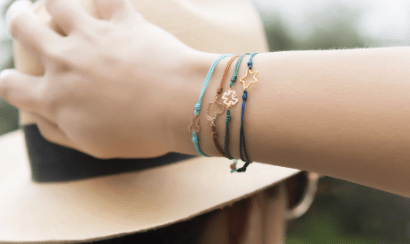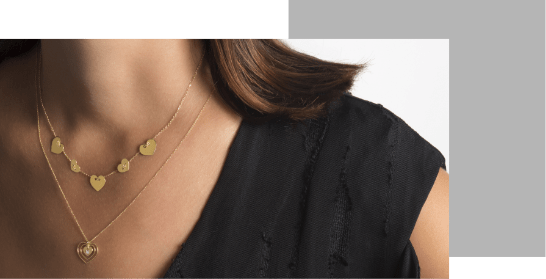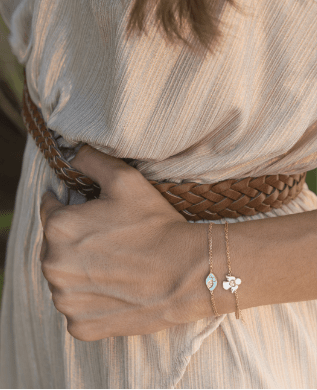 03/ MAN
Luxurious accessories for these men who want to stand out..
Timeless men accessories for the modern man. Because luxury is always in fashion. Cufflinks in gold K14 or K18 with diamonds and semiprecious stones.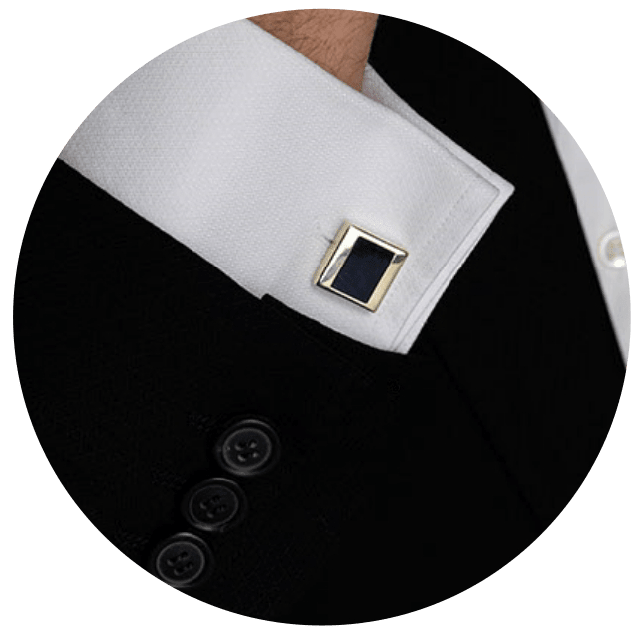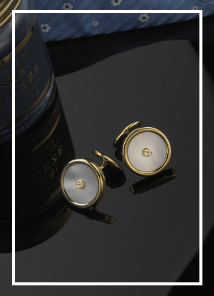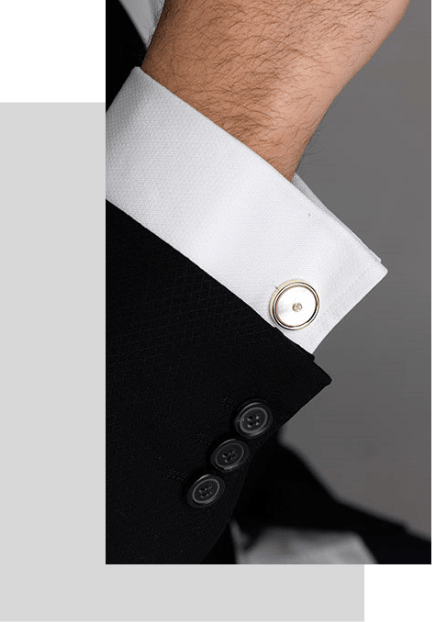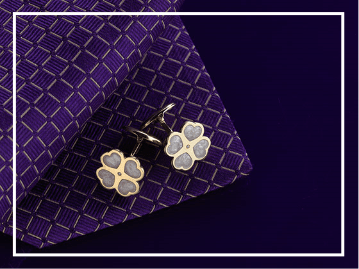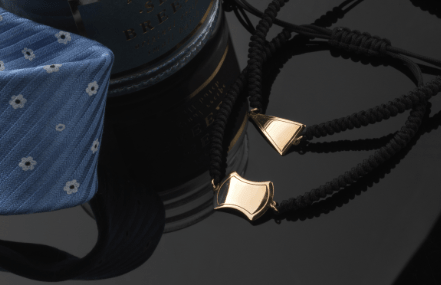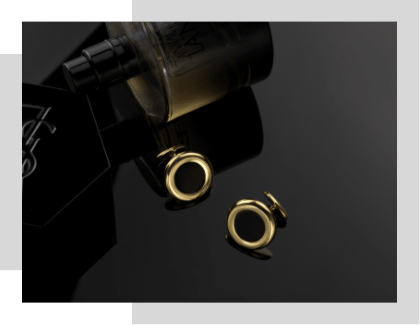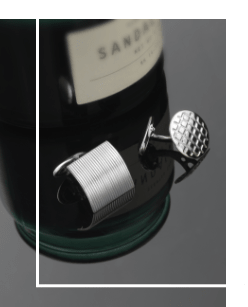 04/ BABY
A special gift when a baby is born.
A new life, a new beginning, many different products to show your love and send your best wishes. Pins, necklaces, bracelets in gold K14 and K18 with diamonds, precious and semiprecious stones.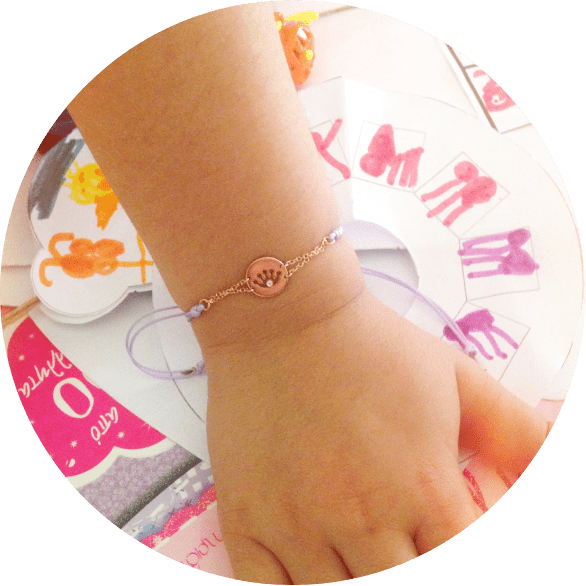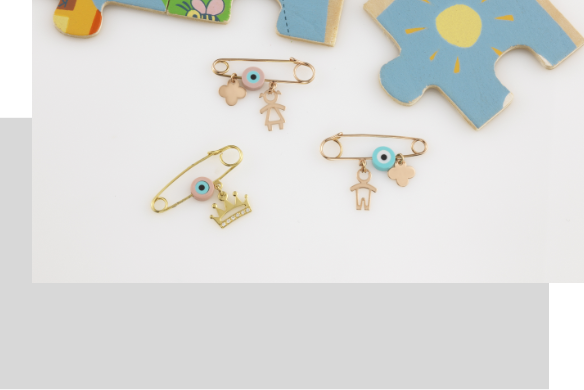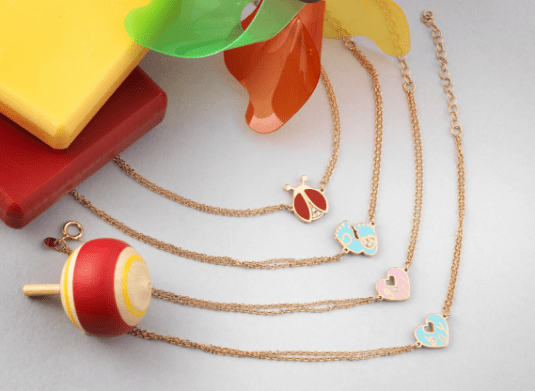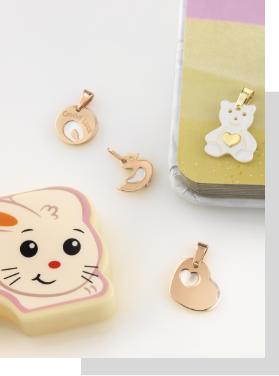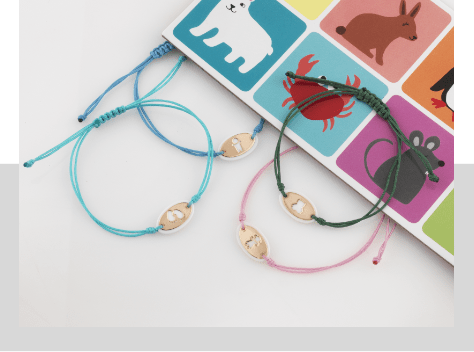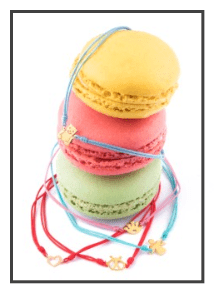 05/ Rockman
We Rock Men's jewelry
Rockman is a new brand focused on bringing creativity, elegance, and timeless style to gold men's jewelry. With necklaces, bracelets and much more, our Rockman collection offers gold men's jewelry to suit any taste. Every piece of Rockman jewelry is made by hand in 14K or 18K gold, Hy-Ceram and natural diamonds.